About Sambucco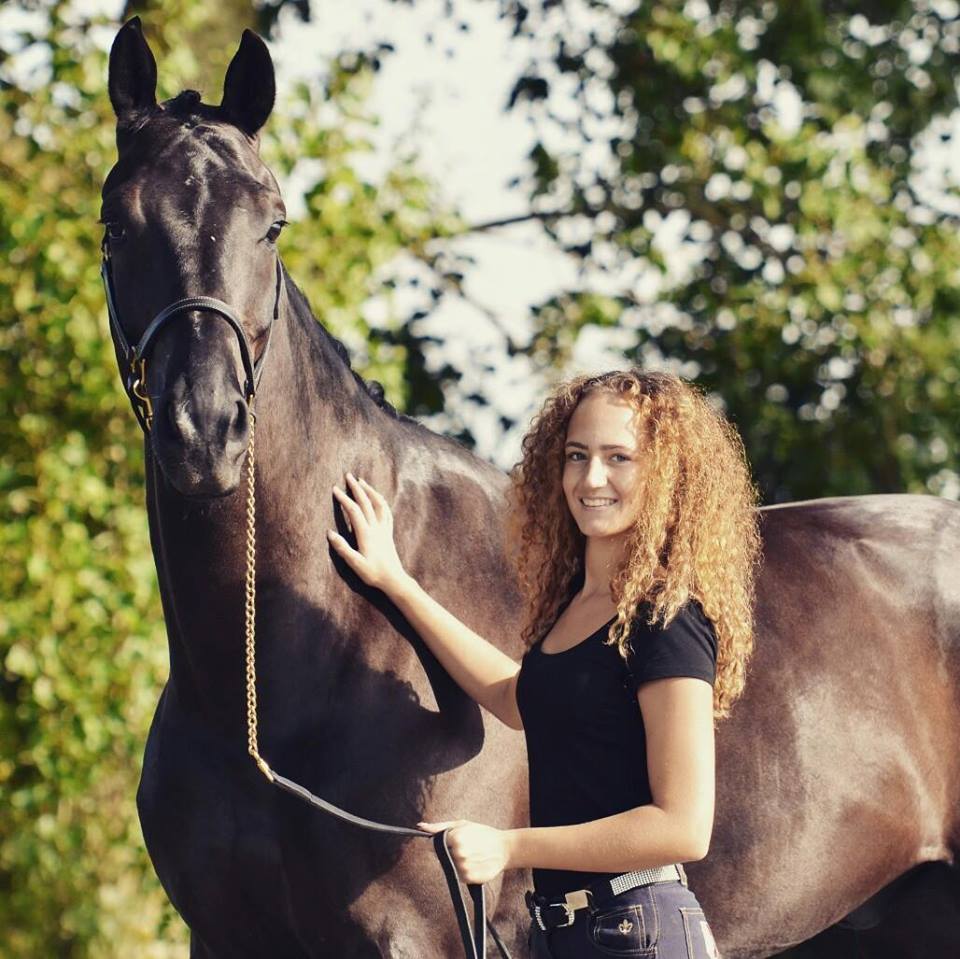 Sambucco unique rider is named after my horse Sambucco and was founded in July 2016.
Since I was young, my passion has always been the equestrian sports, and from the age of six you could find me around the stable. I was born in Vlissingen (1993) where I grew up in an enterprising family. The desire to create my own company was already a dream for me at a younger age. Besides the equestrian sport I have always been fascinated in fashion and I found it important to wear beautiful clothes.
During the first internship of my first study 'Entrepreneur Retail', I could see how it works in a horse riding business. After also regularly attending the shopping of the clothing I knew what I wanted to do, how I was going to do it and especially what I would like to change to the current equestrian clothing .. everything should be more fashionable, it should be more renewed and especially be unique! After I finished my second study in fashion, I made the choice to follow my dream and start Sambucco.
From the south of the Netherlands where Sambucco is located I design every unique item and I work together with manufacturers in Asia who specialize in making equestrian sports and sportswear. In addition to pursuing one of our main objectives, namely to process the best quality fabrics in our clothing, we think it is very important that the clothing is made in a fair way.
My main goal is to make equestrian clothing more fashionable than ever and we strive for innovation. We find it very unfortunate that the current 'concept' consists of a summer and a winter collection. Sambucco is changing this by refreshing our items throughout the year! This ensures that you look fashionable throughout the year!
I hope you are just as enthousiastic as I am!
Sambucco, unique rider
- Rachelle Seijbel -