About Sambucco.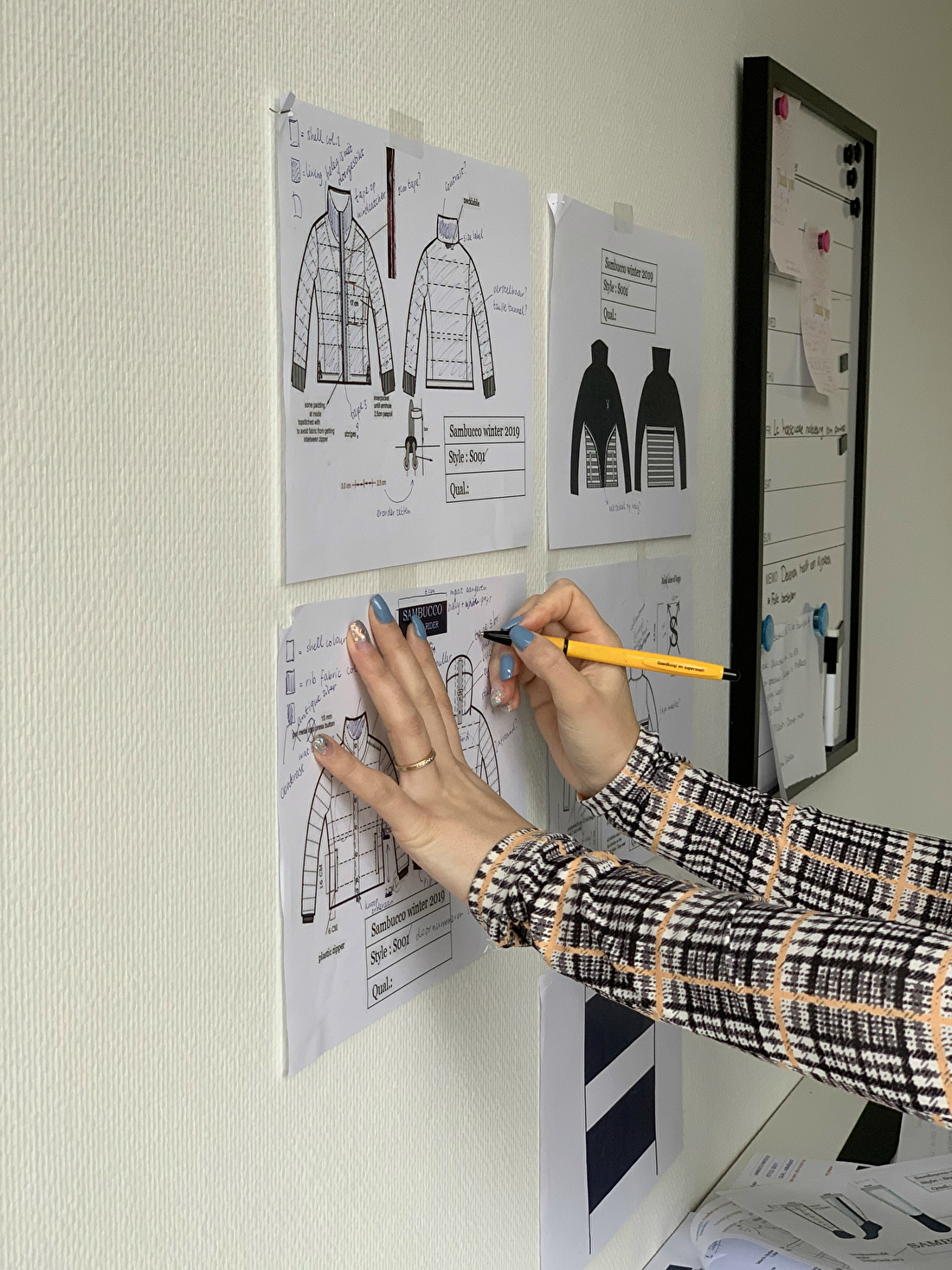 The young and new emerging equestrian brand Sambucco was founded in July 2016. We design our collections for contemporary equestrian female who likes to be fashionably dressed on the horse. Our collections are carefully designed, by equestrian females for equestrian females, with an eye for detail in combination with the best quality of fabrics. Our clothing is produced in a fair way.
From the south of the Netherlands where Sambucco is located, we design every unique item and we work with manufacturers in Europe and Asia who specialize in making equestrian sports and sportswear. Sambucco adds new items to her collections all year round, his ensures that you look fashionable all year round!
Who is behind the brand.
Behind the scenes is Rachelle Seijbel, she is the designer and founder of Sambucco. Rachelle was born in Vlissingen where she grew up in an enterprising family. The passion for equestrian sports has been there from an early age, so from the age of six you already saw her at the equestrian center, where she got her first horse at the age of nine. In addition to equestrian sports, she has always been fascinated in fashion.
Rachelle ": It all started during the internship period of my school, I regularly attended the purchases of equestrian brands. I noticed that many brands used the same concept, and that time, still followed much the same style. Since then i knew what I would like to change about the current equestrian clothing, it had to be more fashionable, renew more and above all be unique! Because I design all the items by myself and have direct contacts with our manufacturers, we can switch quickly as a brand, and be the first to add all new fashion trends to our collections. "